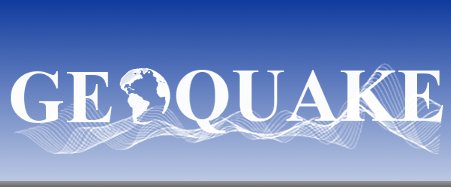 Your Civil and Geo-Engineering Solutions start with us!
Who we are?
GEOQUAKE is a corporation based in California. Our geographical services area is unlimited, we have provided professional engineering consultancy in the United States, Canada and Overseas.
GEOQUAKE offers comprehensive geotechnical, geologic, geo-environmental, surveying, civil engineering, testing and inspection (construction monitoring/laboratory testing) services. Our engineers are licensed professionals that possess the skills and knowledge to perform the necessary work to support and protect your project. GOEQUAKE has developed extensive experience working in multiple sectors and with various agencies utilizing regulatory codes and specifications to best suit your specific project.

What we do?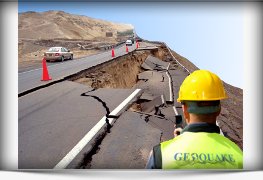 GEO-ENGINEERING
& ENVIRONMENTAL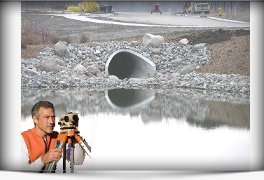 CIVIL ENGINEERING
& SURVEYING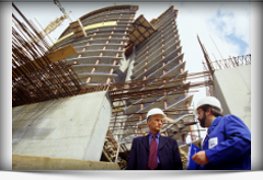 TESTING & INSPECTION FIELD & LAB